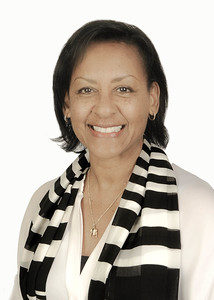 Welcome to GPHA!
Our medical division is dedicated to clinical excellence with particular attention to comprehensiveness and quality of care, service integration and care coordination. We are passionate about extending our services to individuals and families at risk for health disparities, with compassion, professionalism and commitment to improved individual and population health.
In order to identify and manage the profound clinical and psychosocial issues of our patients, our compassionate clinical teams are composed of one or more primary care clinicians and/or specialists, dietician, nurse, medical case manager and behavioral health consultant. In addition, we proudly offer community-based outreach and support for patients with more intensive needs, which is provided through our Care Management Department and Adherence Outreach Specialists (HIV Program).
As part of our commitment to our patients, we continue to develop Centers of Excellence for Infectious Disease and Diabetes as well as an innovative medical suite located within Temple University's Kornberg School of Dentistry.
No matter what level of care you need, we're here to help. We look forward to meeting you and serving your needs!
Warm Regards,
Dr. Janet Young
CMO/Medical Director of Greater Philadelphia Health Action, Inc.