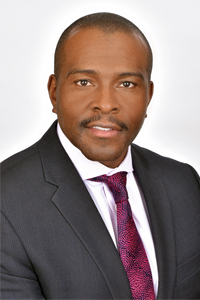 Welcome to GPHA!
Founded in 1970, Greater Philadelphia Health Action, Inc. (GPHA) has been and continues to be firmly committed to providing only the highest-quality medical, dental, behavioral health, pharmacy and child development services to the residents of Philadelphia and surrounding areas.
GPHA has been at the forefront of providing services that meet the needs of our patients, clients and children in a compassionate, professional and culturally appropriate manner.
As an organization, we are dedicated to continued growth, in terms of both geography and programs, as well as remaining competitive in this ever-evolving environment. State-of-the-art technology is available in all of our community health centers as we strive for excellence. Our new patient portal allows patients to view doctor visits, medications, lab results and additional features. In short, GPHA is a "total healthcare provider," serving over 85,000 patients throughout the Delaware Valley area.
GPHA is accredited by the Joint Commission in both Ambulatory and Behavioral Healthcare, as well as, recognized by the National Committee for Quality Assurance as a Patient Centered Medical Home.
Warm Regards,
Mr. Brian Clark
CEO/Executive Director of Greater Philadelphia Health Action, Inc.